When dreaming of your perfect kitchen, it can be hard to decide what changes need to happen in order to make it the perfect space for you. The kitchen is the most visited space in the house, so you want to make sure you are creating that "picture perfect" kitchen that matches the rest of your luxury home.
There are so many kitchen upgrade options and I've created a list to help you get started. Here are 7 investment-worthy upgrades to that will bring your dream kitchen to fruition.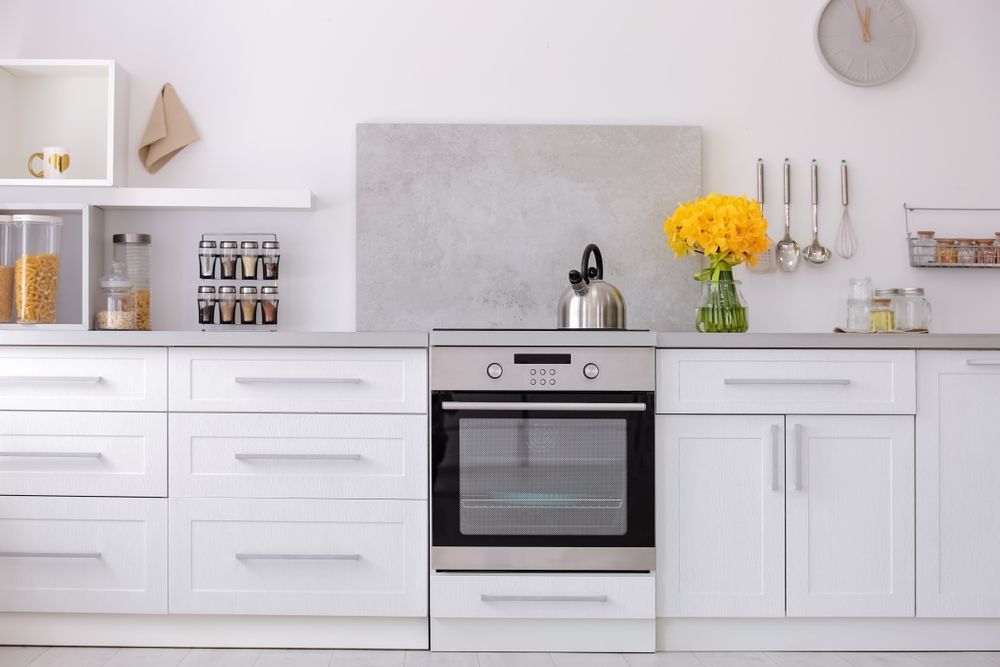 Cabinet Face Lift
Rather than installing completely new cabinets, painting tarnished or scuffed cabinetry is a cost-effective way to brighten the room. This is a quick and cost-effective solution to breathing new life into your kitchen.
Pro Tip: Lighter colored paints can make your kitchen appear larger.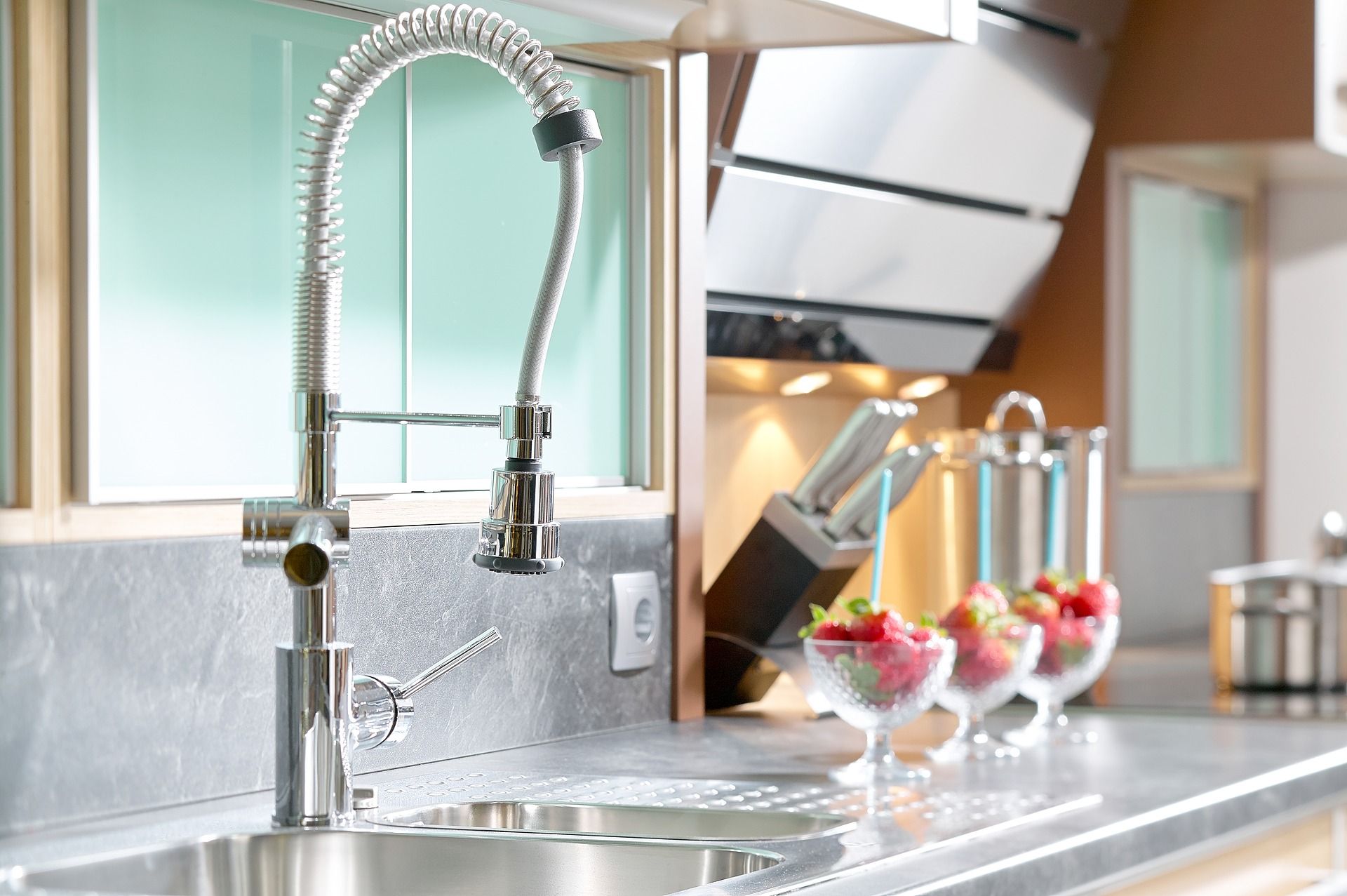 Look at that New Faucet
There is more to your sink than dirty dishes and running water. A beautiful faucet can take you a step closer to your dream kitchen. Rather than replacing the entire sink, invest in high-end spouts, valves, finishes, and handles which will improve the appearance of your sink within minutes.
Pro Tip: Ask your realtor (A.K.A. me!) for advice in your search for the perfect faucet. We see amazing kitchens every day and can help to choose the right one for your style.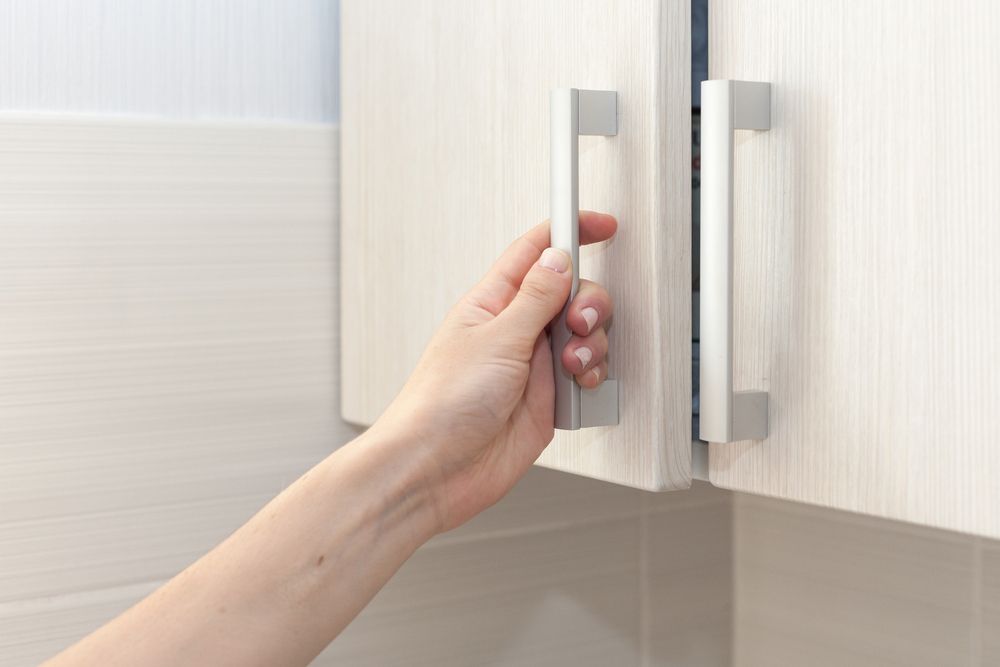 Knob Revamp
Have your cabinet knobs and drawer pulls replaced with timeless finishes such as stainless steel or brassy gold for a luxe kitchen look. Once you envision the style of your kitchen (modern, traditional, glam), it will be easy to choose knobs that add tasteful character to your kitchen without being overpowering.
Pro Tip: It's best to replace the knobs and pulls last as the final touch to the newly revamped kitchen.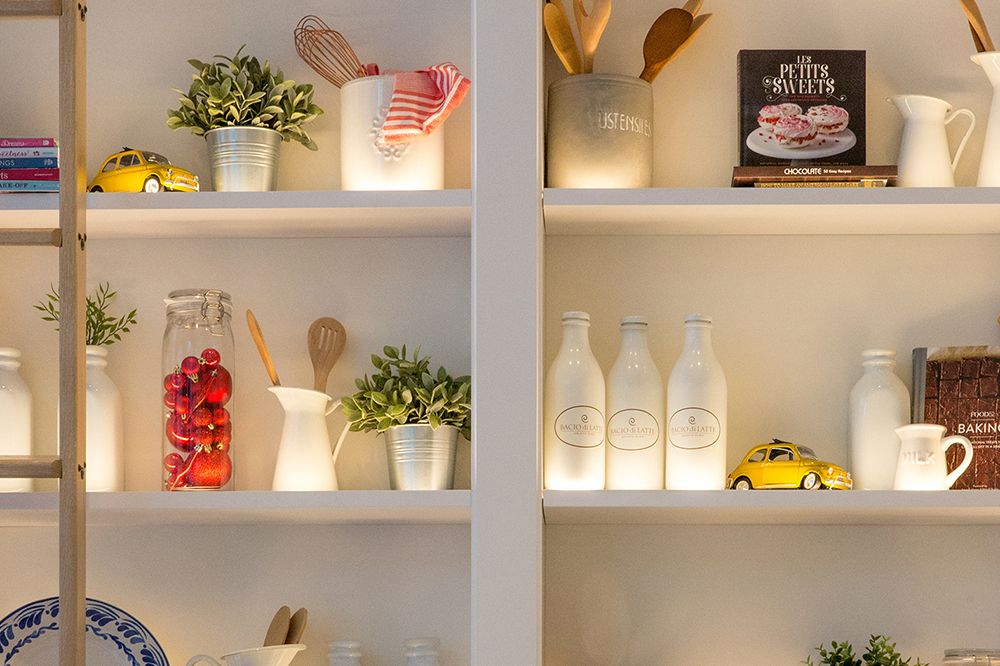 Make a Storage Statement Piece
An out of the box idea that will take your kitchen look to a new level is switching how you store your food, pots, and appliances. Pots and pans have long handles that fit perfectly into tall cabinets and pantries or on overhead racks. Combine food storage with decor to create a statement piece that is also functional.
Pro Tip: Go on the hunt for unique and stylish storing containers to give your kitchen a cohesive and fresh look.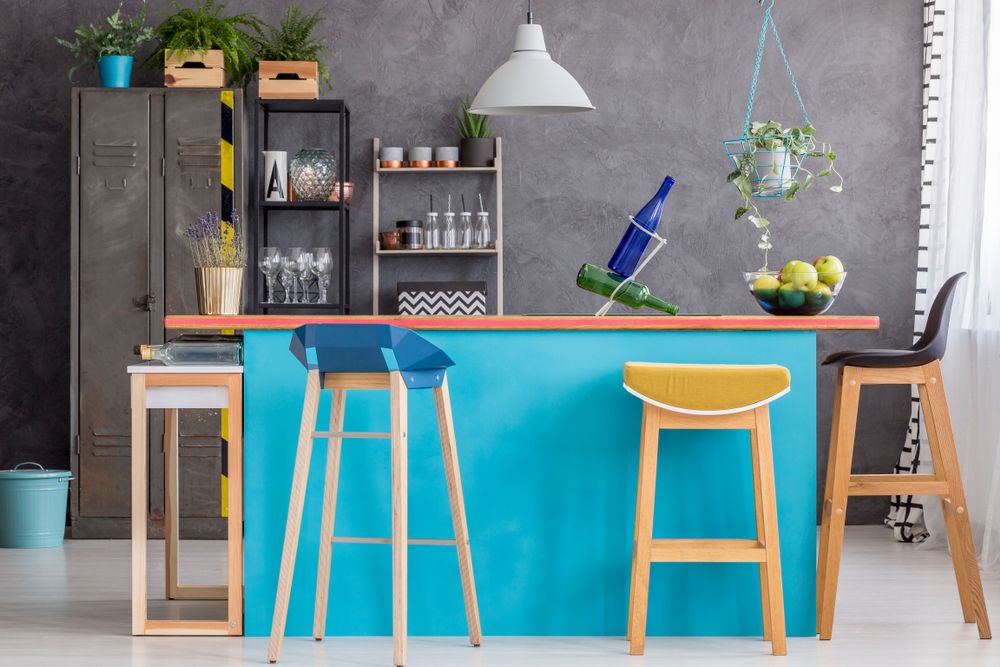 Fresh Paint
Fresh paint is a must-do if you're looking to transform your kitchen. Why stop at just the cabinets? Create a focal point in the kitchen by painting the island siding a contrasting color. While the clean, white look of kitchens continues in popularity, soft shades of gray are also on the rise.
Pro Tip: You can also use a rich-colored stone in lieu of paint to spruce up your island or other focal walls in your kitchen.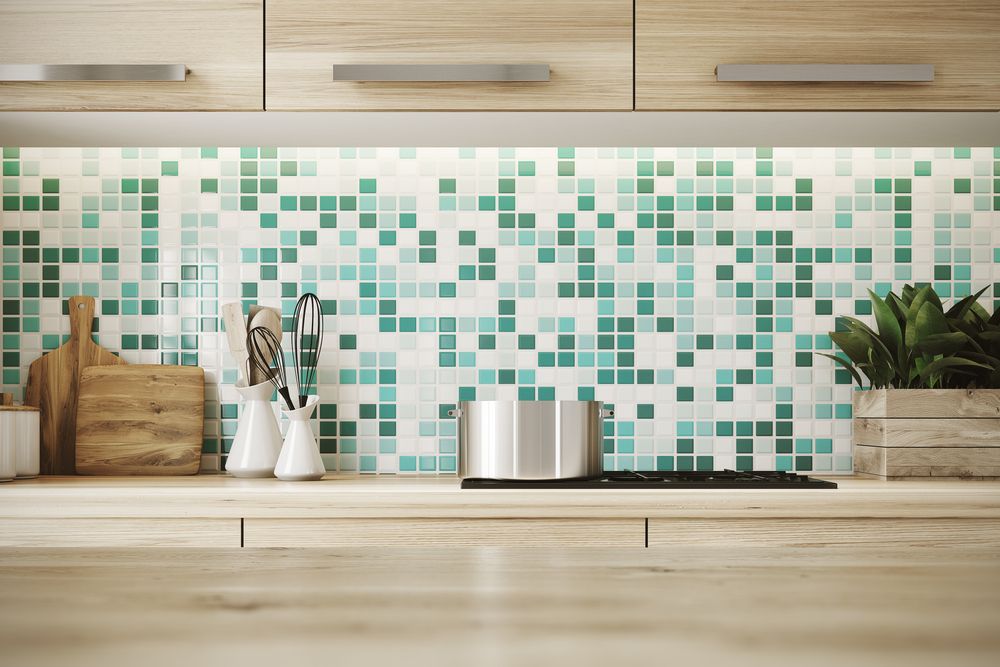 Love Your Backsplash
Backsplashes are one of those household features that are incredibly particular to personal taste. If you're not completely in love with your backsplash, it's time to upgrade it to luxury status. And remember, clean and elegant backsplashes never go out of style.
Pro Tip: Searching Pinterest for "kitchen backsplash ideas" will provide countless options to show to your interior designer as inspiration.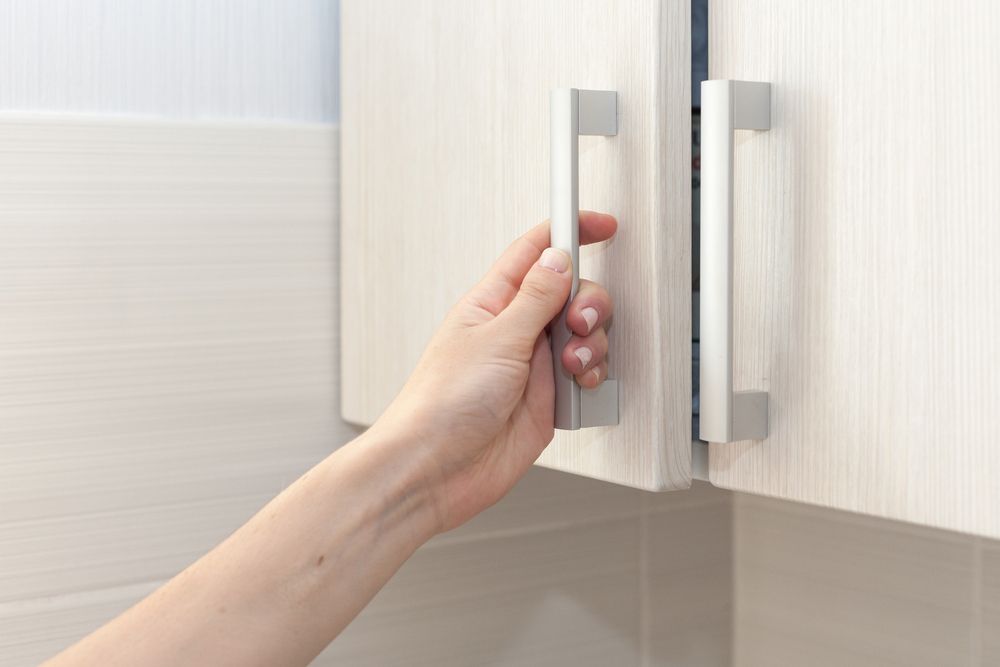 Lighting Makes All the Difference
Lighting is a key feature in creating an open and inviting space for entertainment and for future buyers if you plan to sell down the road. If you have pendant lights or lamps, make sure they're timeless in style or easy to replace if the style changes. You can also invest in modern lighting fixtures that will have appeal for many years to come. Adding under cabinet lighting is another quick fix you can make to improve your kitchen's lighting and will brighten up your beautiful counter space.
Pro Tip: Invest in smart bulbs which are internet-capable LED light bulbs that allows lighting to be customized, scheduled, and controlled remotely.
Searching for a home with a dream kitchen?
I have you covered! Check out my featured luxury Fort Lauderdale listings.