Every year, designers around the world look forward to the reveal of Pantone's new Color of the Year. Similarly, interior designers await the rollout of new color palettes from major paint companies. Color stylists carefully analyze global trends to determine what the most forward-thinking look for your new home will be!

Recently, Consumer Reports predicted the hottest interior paint colors of 2019, and I've picked our favorites here. I also included how and where to incorporate these colors into your luxury home.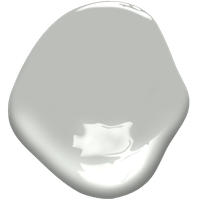 Benjamin Moore: Metropolitan AF-690
Why it's hot: neutral tones create a calming ambiance.
Where to use: living room, sleek kitchen, Master Suite.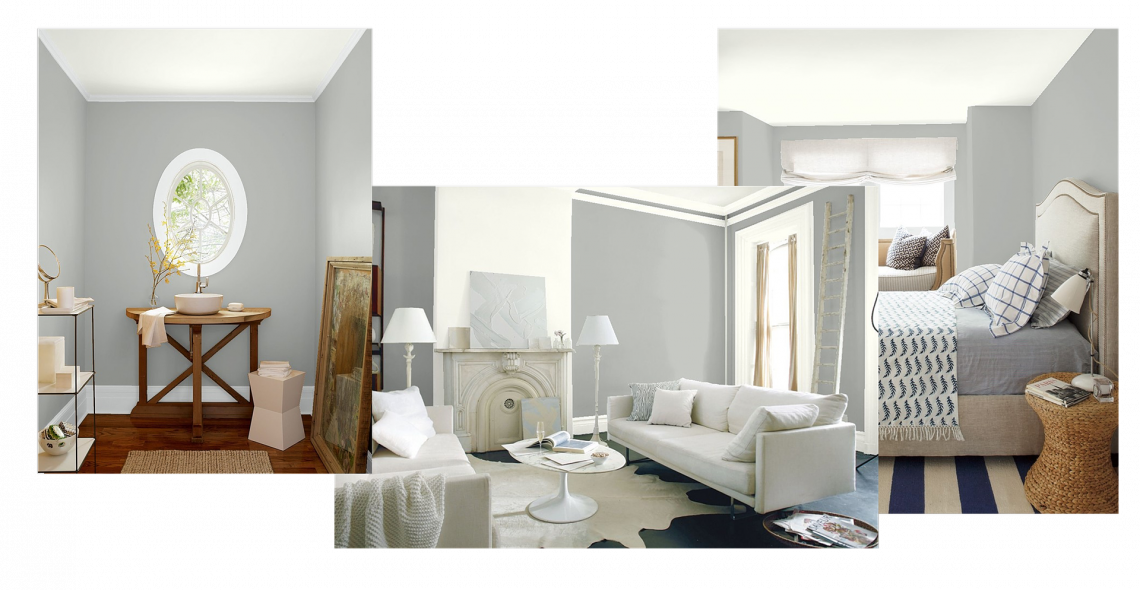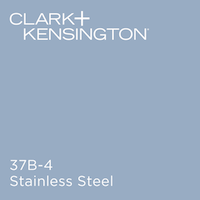 Clark+Kensington: Stainless Steel 37B-4
Why it's hot: this periwinkle-blue tone is refreshing and can revive any dull space that needs some light, beachy vibes!
Where to use: accent wall, living room or on furniture.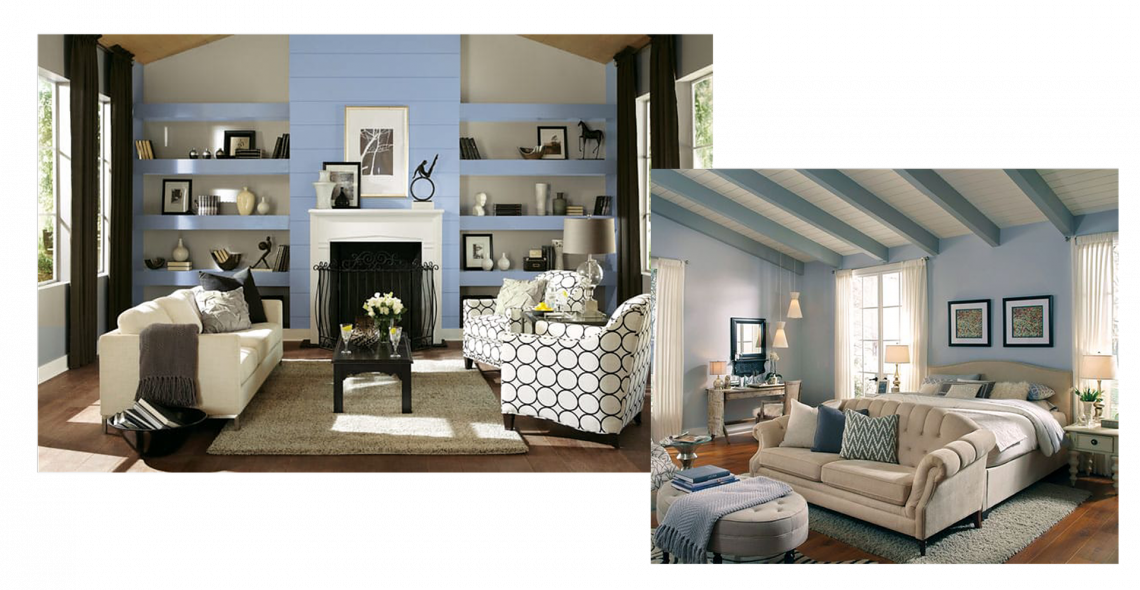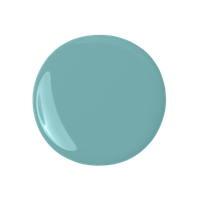 HGTV Home by Sherwin-Williams: Reflecting Pool
Why it's hot: it may seem vibrant, but this teal can actually be calming when combined with neutral hues.
Where to use: any room!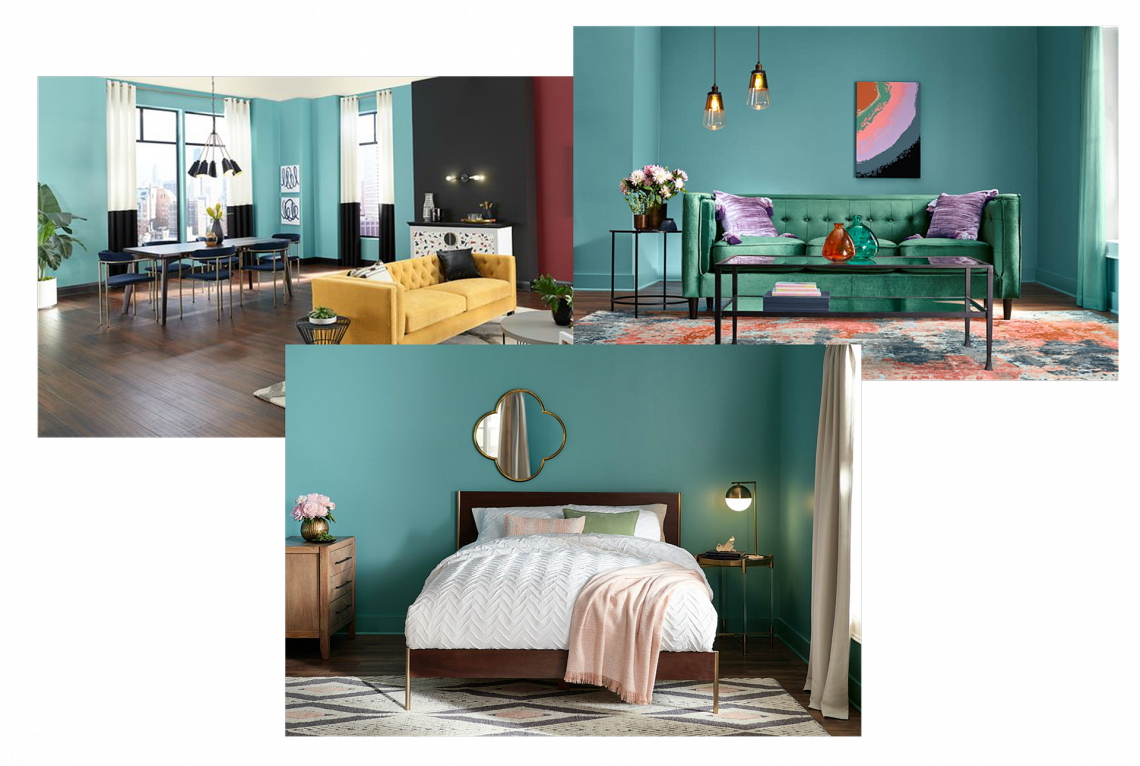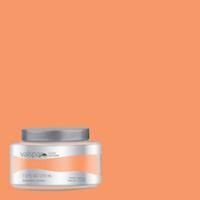 Valspar: Orange Slice 2002-1B
Why it's hot: great for experimenting and adding brightness.
Where to use: bonus room, office or spare bedroom paired with neutral toned fabrics.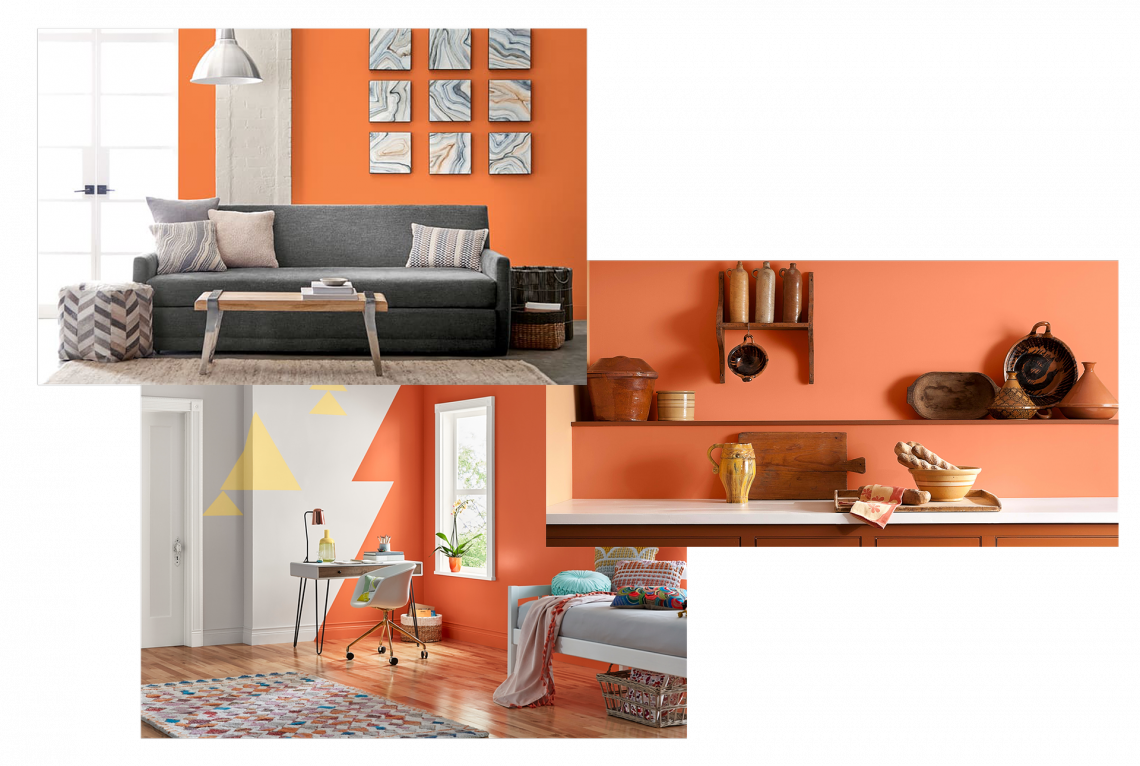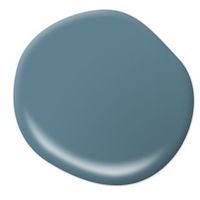 Behr: Blueprint S470-5
Why it's hot: "Warmer than denim, but softer than navy" according to Erika Woelfel, vice president of color and creative services at Behr.
Where to use: bathroom or guest bedroom for a calming effect.