Get To Know Fort Lauderdale!
Known as The Venice of the Americas, there's a reason every year thousands make Fort Lauderdale their hometown. Apart from having access to over 300 miles of the Intracoastal Waterway, there's also so much to do and explore almost every day of the week. Plus, Fort Lauderdale is located in the heart of South Florida with easy access to Miami and Palm Beach.
Check out these fun facts about our awesome and unique city!
50,000+
Fort Lauderdale is the Yachting Capital of the World with 50k+ resident yachts and 100+ marinas and boatyards.
75°
The average annual temperature is a cool 75° Fahrenheit. During winter, the average low is a perfect 58°.
23 Miles
There are 23 miles of beach in Fort Lauderdale. That's mile after mile of pristine sand and clear blue water.
$1.5 Billion
A massive $1.5 billion revitalization effort has begun throughout the city, including Las Olas and other landmarks.

What's New in Fort Lauderdale
Fort Lauderdale is so much more than a quaint beach town - it's a city and motion. In 1965, the Downtown Development Authority (DDA) was established to spearhead legacy projects and ensure Downtown Fort Lauderdale is and remains the urban center of Broward County.
Catch up on the latest developments:
Downtown Development Authority Website
Fort Lauderdale City Website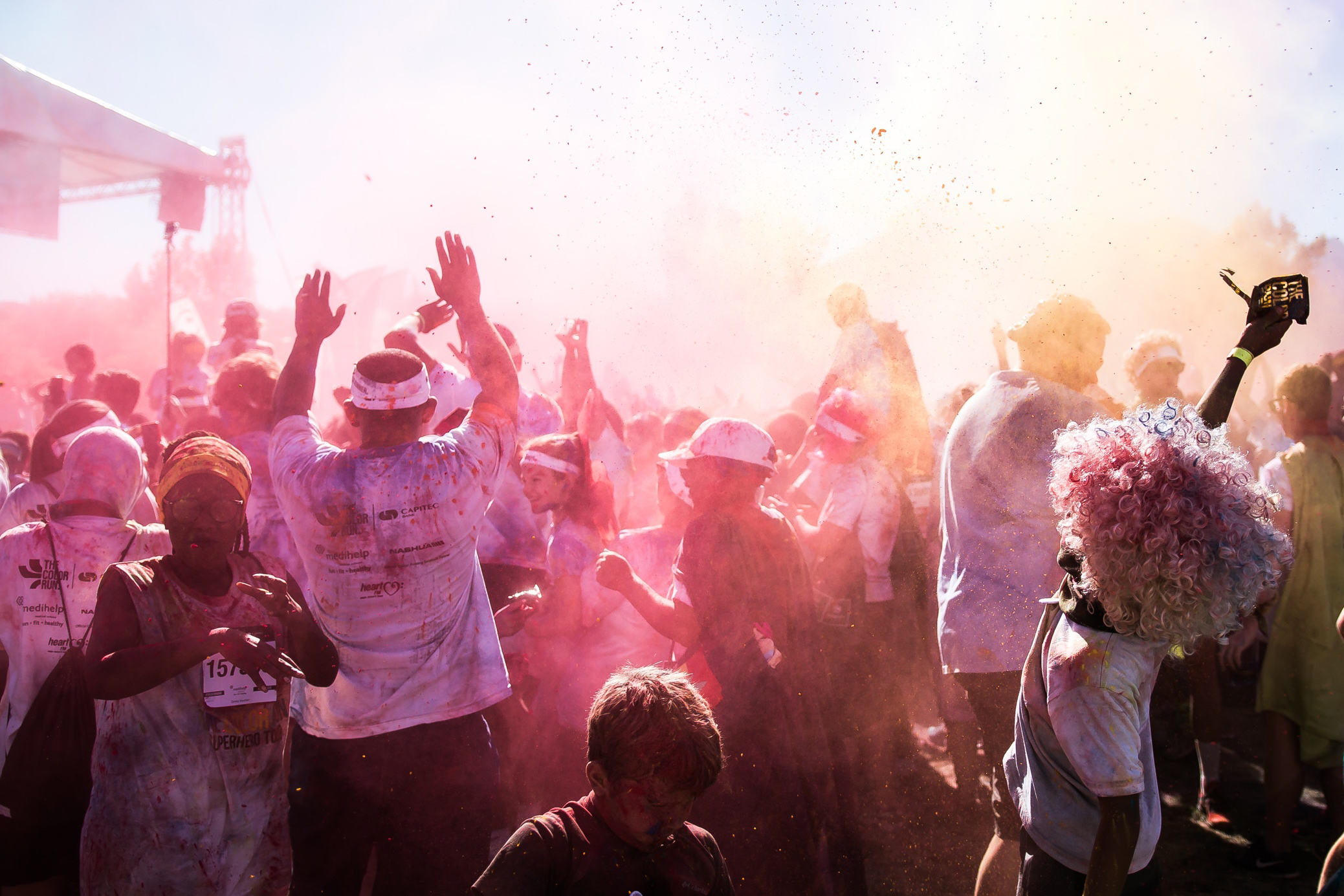 What to Do in Fort Lauderdale
With hundreds of local events and popular neighborhood spots to choose from, most of them outdoors thanks to our idyllic weather, there's never a dull day when you live in Fort Lauderdale.
Browse upcoming local events:
Go Riverwalk
Sunny.org
And tour our most trendy neighborhood hangs:
Las Olas Boulevard
Flagler Village
MASS District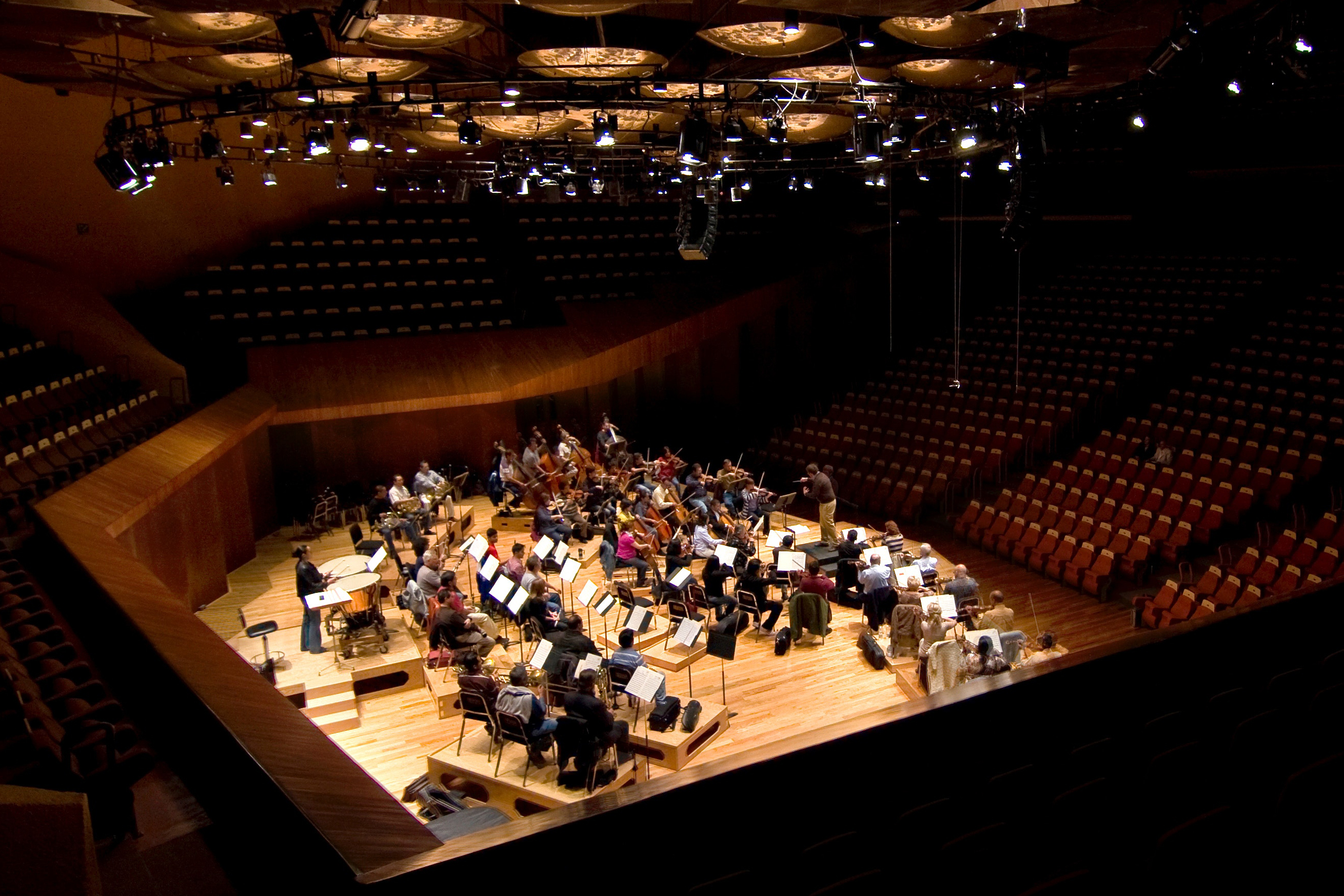 A Cultural Hub
There's nothing to envy from other major cities across the world, Fort Lauderdale is a bustling cultural hub with a year-round list of art and science exhibits, musical acts, and theater.
Browse upcoming cultural events:
Museum of Discovery & Science
Broward Performing Arts Center
Parker Playhouse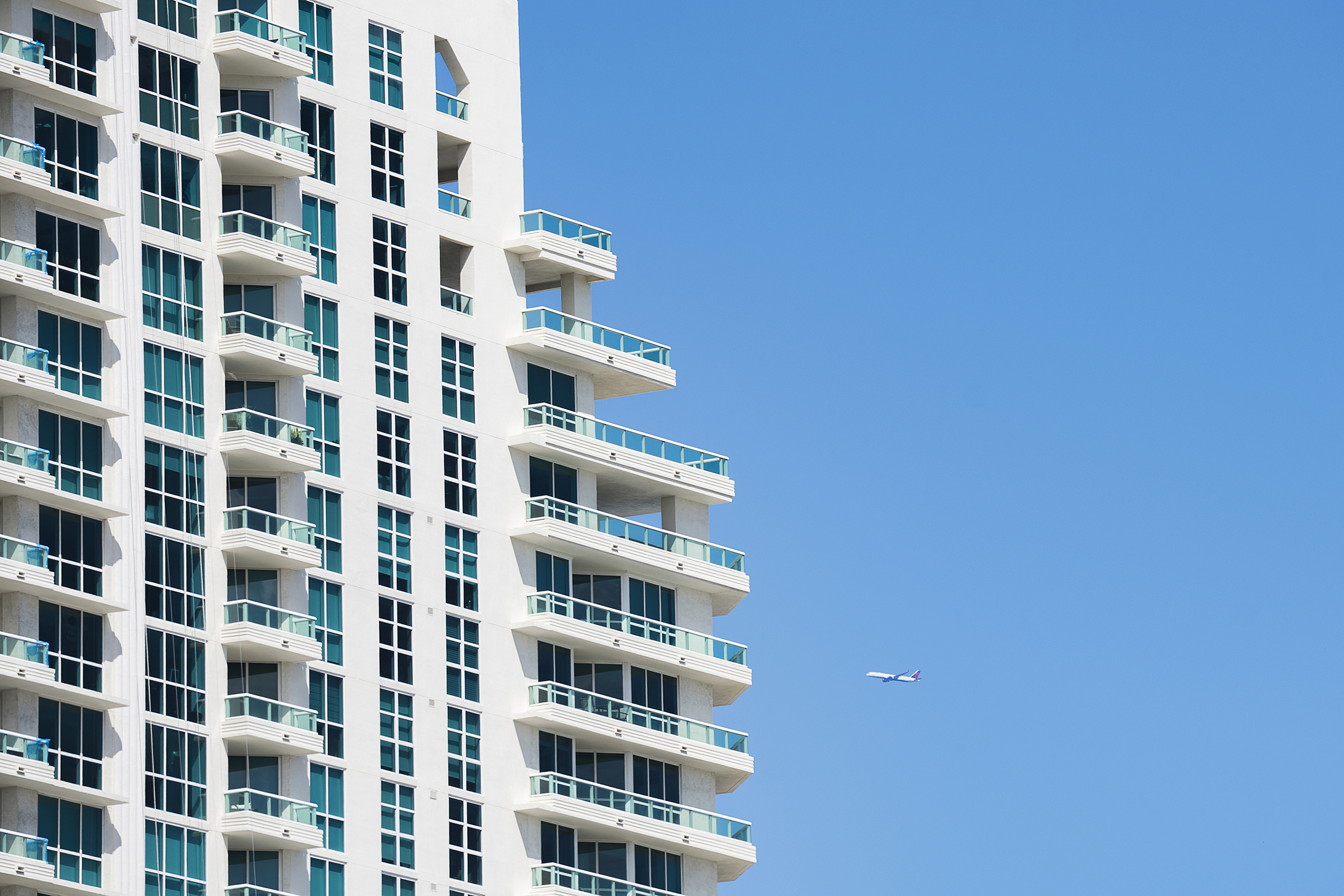 Located in the Heart of South Florida
Only 30 miles from Miami and 50 miles from Palm Beach, Fort Lauderdale is at the center of it all. Plus, with the international airport and cruise port only 20-minutes away from any location in the city, a quick vacation getaway is easier than ever.