We know and love Fort Lauderdale. And we know how to get top dollar in the neighborhood where you live, work, and play. At Chip Knows Luxury...we believe you can get more for your property and we have proven it is possible.
How do we close great deals time after time? First, we truly know, love, and value our City. We put our heart into what it means to be a local so we can market that to local, national, and international buyers.
Our premier marketing strategy ensures your home-selling process goes as smoothly as possible. The Chip Knows Luxury... approach includes targeted social media and print advertising, email marketing and content marketing, and personalized 1-to-1 outreach...and that's just the start!
What if your home isn't a multi-million dollar listing?
We treat every listing, regardless of budget, with the care, high standards, and marketing traditionally dedicated to our multi-million dollar listings. Our approach is holistic and we curate a unique and effective promotion plan tailored specifically for your property. This means, when choosing to sell or buy with Chip Knows Luxury...you're getting the multi-million dollar star treatment because, quite frankly, you deserve it. Why settle for less?
OUR EFFECTIVE HOME-SELLING PLAN
Every home is different, therefore we curate a unique promotion plan tailored specifically for your property. Get the multi-million dollar star treatment regardless of price range.
Stunning Website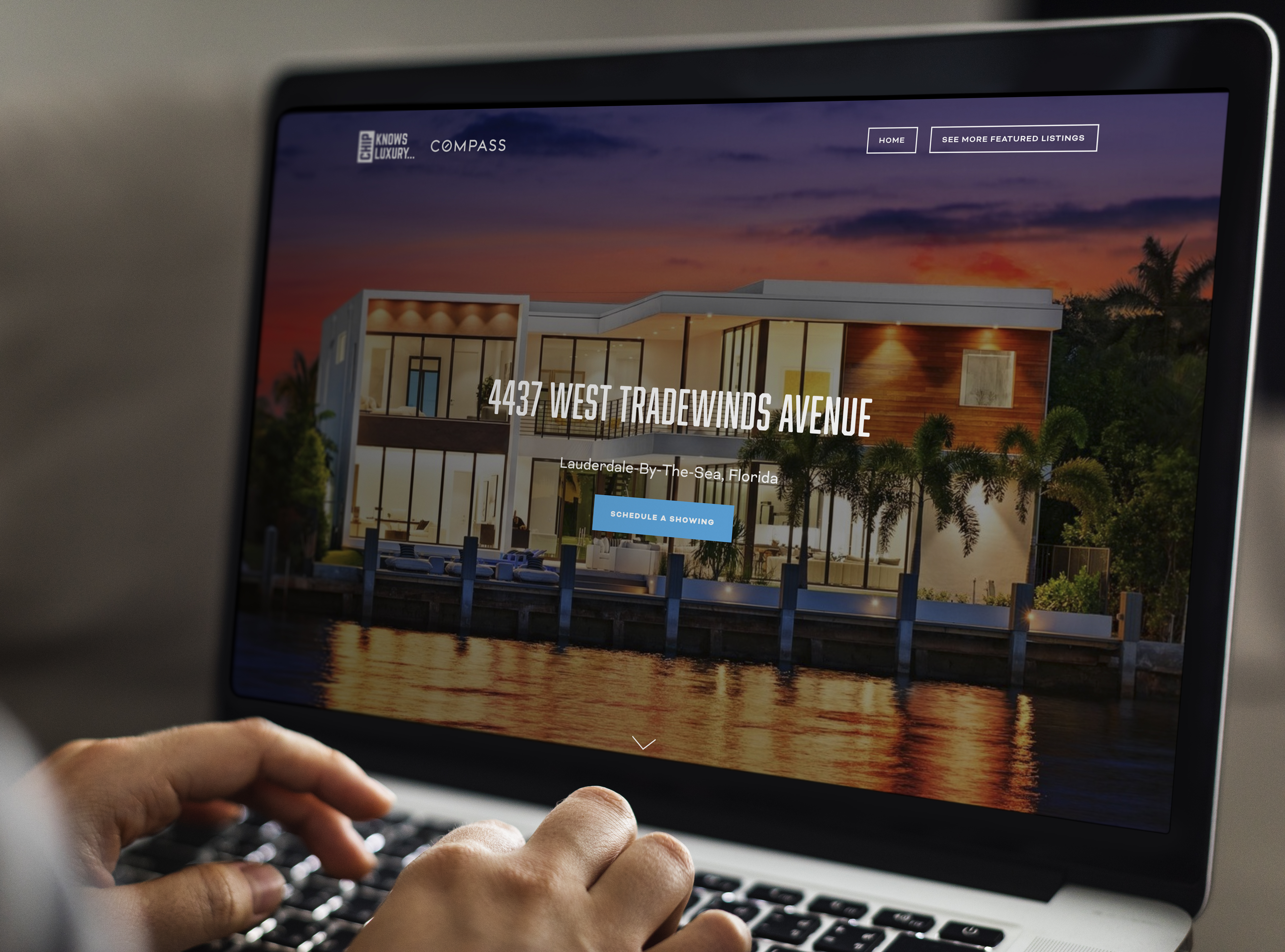 Your property will have a beautiful webpage that features your home in a way that makes it stand out from the crowd. Here's a recent example: 4437WTradewinds.com
Reach Your Ideal Buyers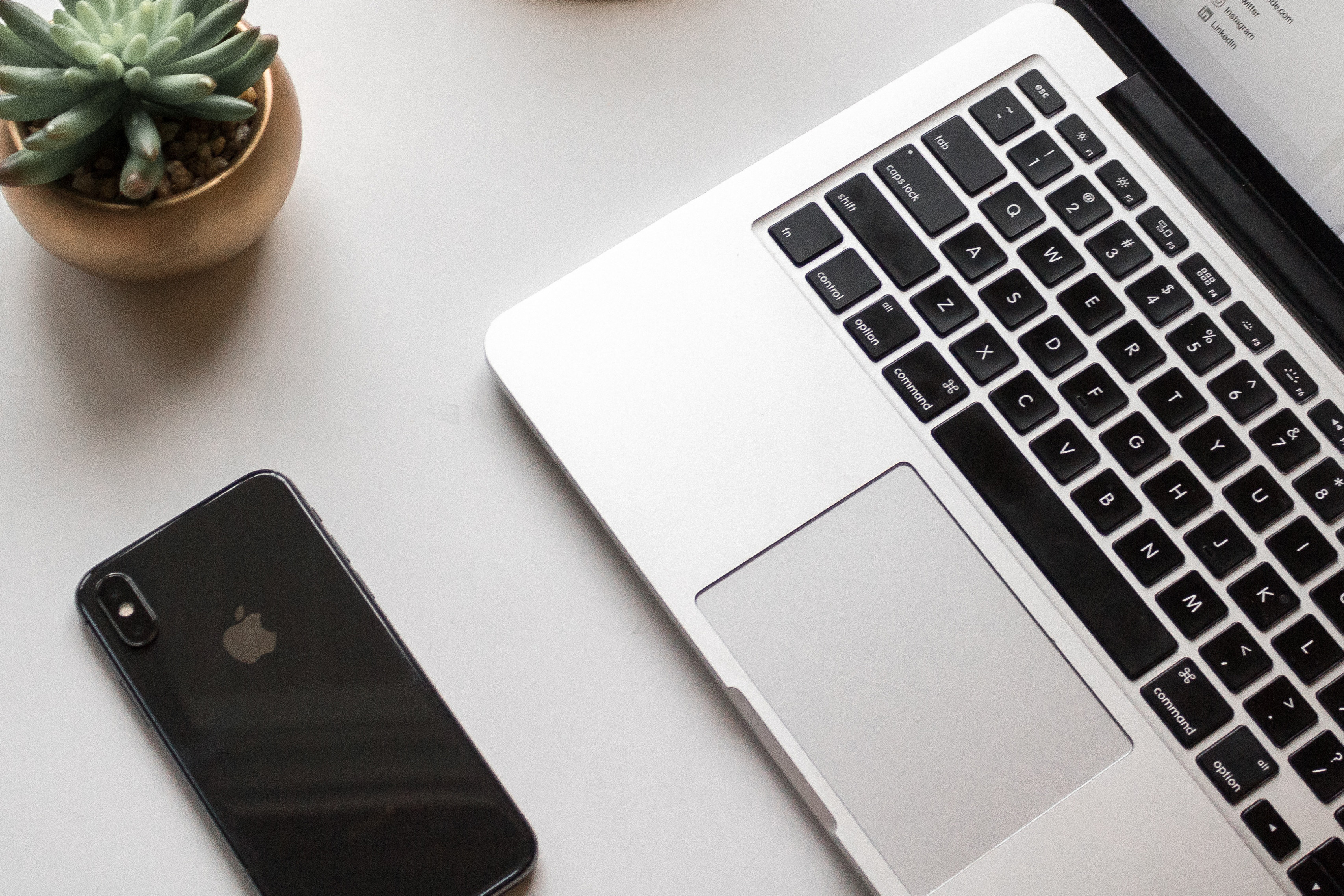 Telling a story about your property will attract buyers and make your home irresistible. Through a series of targeted email blasts, Chip will get your home in the inbox of your ideal audience.
Leverage Social Media to Reach Buyers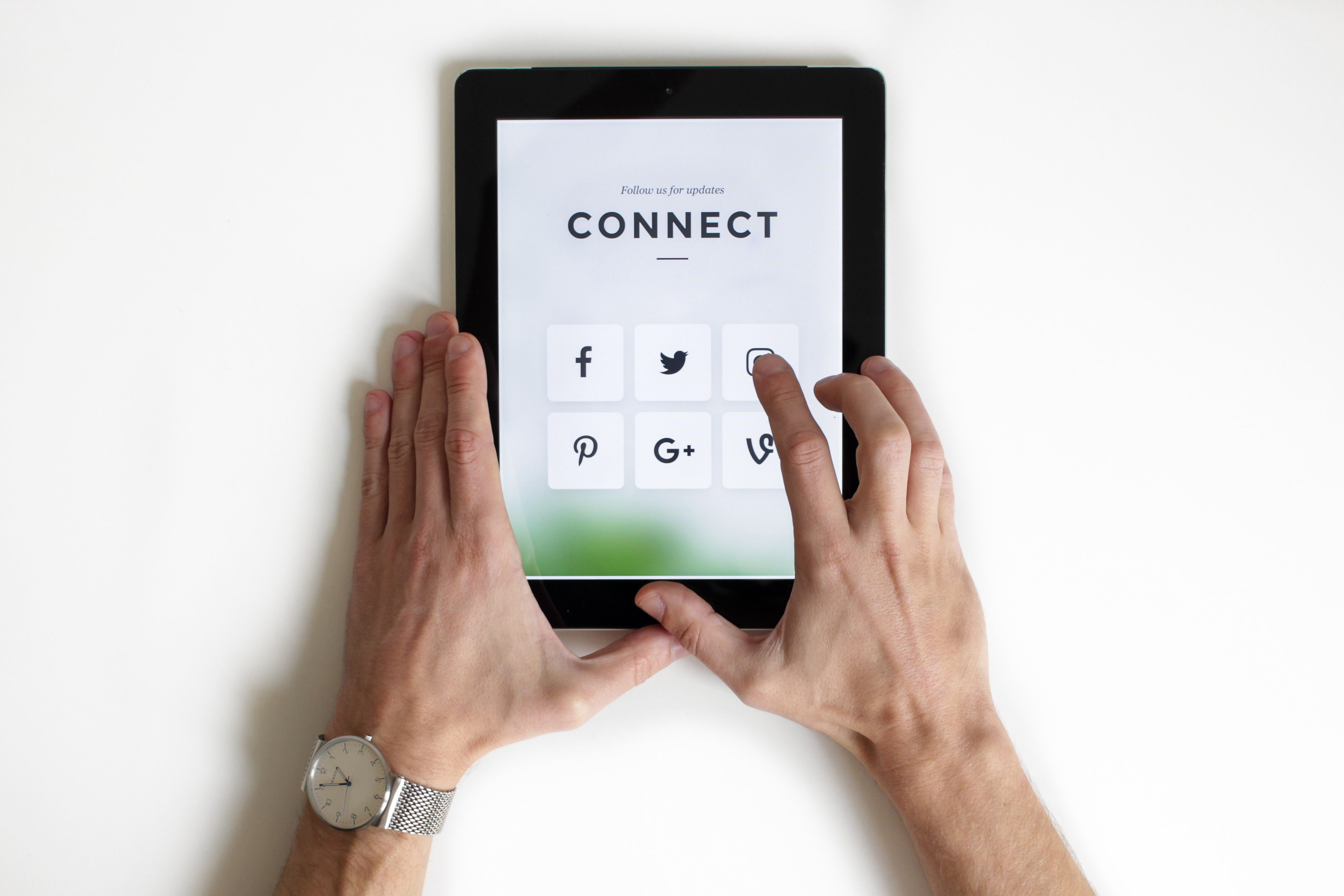 Chip will advertise your home and create buzz on Facebook Instagram to reach 10,000+ people and highlight your home's best features. This strategy helps engage buyers in a compelling way.
Video Marketing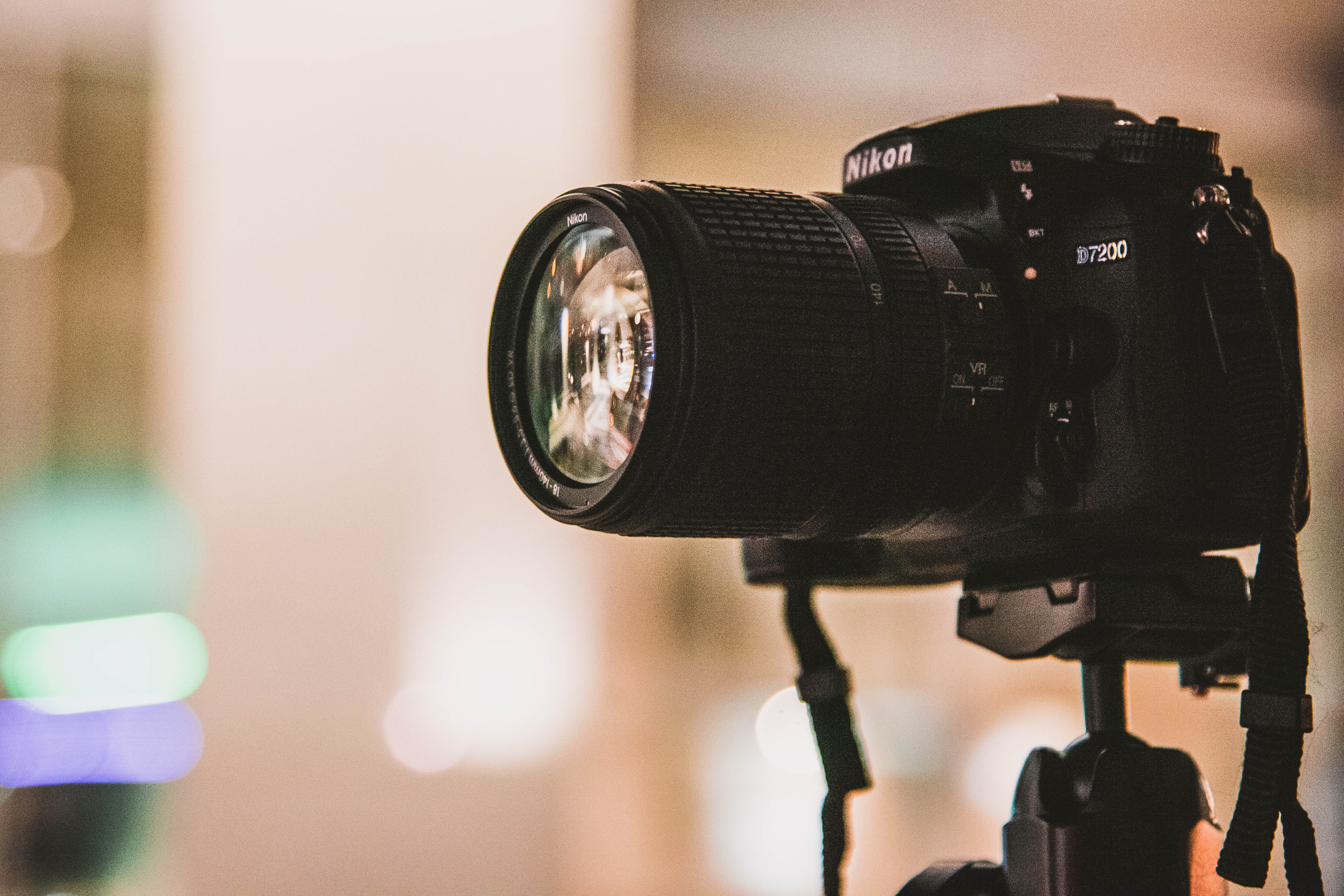 Chip is on YouTube! His videos range from home property tours to community spotlights, and more to build a following of home buyers and sellers in your community! See these high-end videos on YouTube.
In Summary, You'll Receive:
• Professional photography including "sunrise to sunset," short film/videography & 3D tour showcasing your home
• Consistent schedule of open houses, plus highly-marketed VIP home unveiling event
• Cutting edge social media marketing on all major platforms
• Printed & digital marketing collateral & advertising, plus custom-designed website
• Get access to our continuously evolving proprietary database of home buyers
• Constant feedback with detailed "micro" sales reports to show selling progress & market fluctuations
• We're aided by state-of-the-art Compass technology to strategically connect your listing to our entire brokerage and
homebuying community
• Plus, customized virtual remodeling of exterior/interior of your home (as needed) & so much more!
Ready to Sell?
Chip wants to put his expertise to your advantage! He has successfully guided his clients a myriad of complex transactions totaling over $250 Million and he is eager to help you achieve your goals.