You're East Fort Lauderdale Home has served you well, but now its time to start your next chapter!

This may be one of the larger transactions you've been involved in lately, perhaps the largest, so it's not just any transaction. Let's face it, it's a Huge Deal! You deserve the best of the best, meaning best service, best sales price and best terms and conditions! Lucky for you…you have come to the right place. 😊
Our style ALWAYS puts YOU FIRST, we do all the heavy lifting and even some of the light lifting too! That way you can simply focus on your move. And with over $400 million sold in South Florida and consistent 5 star reviews, we not only care about the numbers, Chip Knows Luxury CARES ABOUT YOU!
What to expect with The Chip Knows Luxury Team:
1) Initial Chat
Let's start off with a call, so we can see if we work together, remember you will not only become a client, but you will also become like family. We will cover your goals, obtain some facts about your home, touch on our process and then schedule your Curated Promotional Plan.

2) Strategic Promotional Plan
We will block out about 90 minutes for your initial consult, covering your goals in detail and how we propose to get there. Our presentation will elaborate on all the specifics you need to know for selling your home; from start to finish and everything in between!

3) Next Steps
First Priority: Crystal clear communication and taking care of YOU!
Second Priority: Obtaining the main objective, Highest possible price with the most favorable terms and conditions for YOU! We start by setting up a dedicated page for you that tracks all of our ROI-based marketing, all of your showings with feedback and important market updates to keep you informed and on point. Once we achieve your goals, our interactive process for closing the sale of your property is enacted; allowing us to orchestrate the final objective…starting your next chapter stress free.
CALL TODAY 561-702-0691 (come on, you know you want to!! 😊)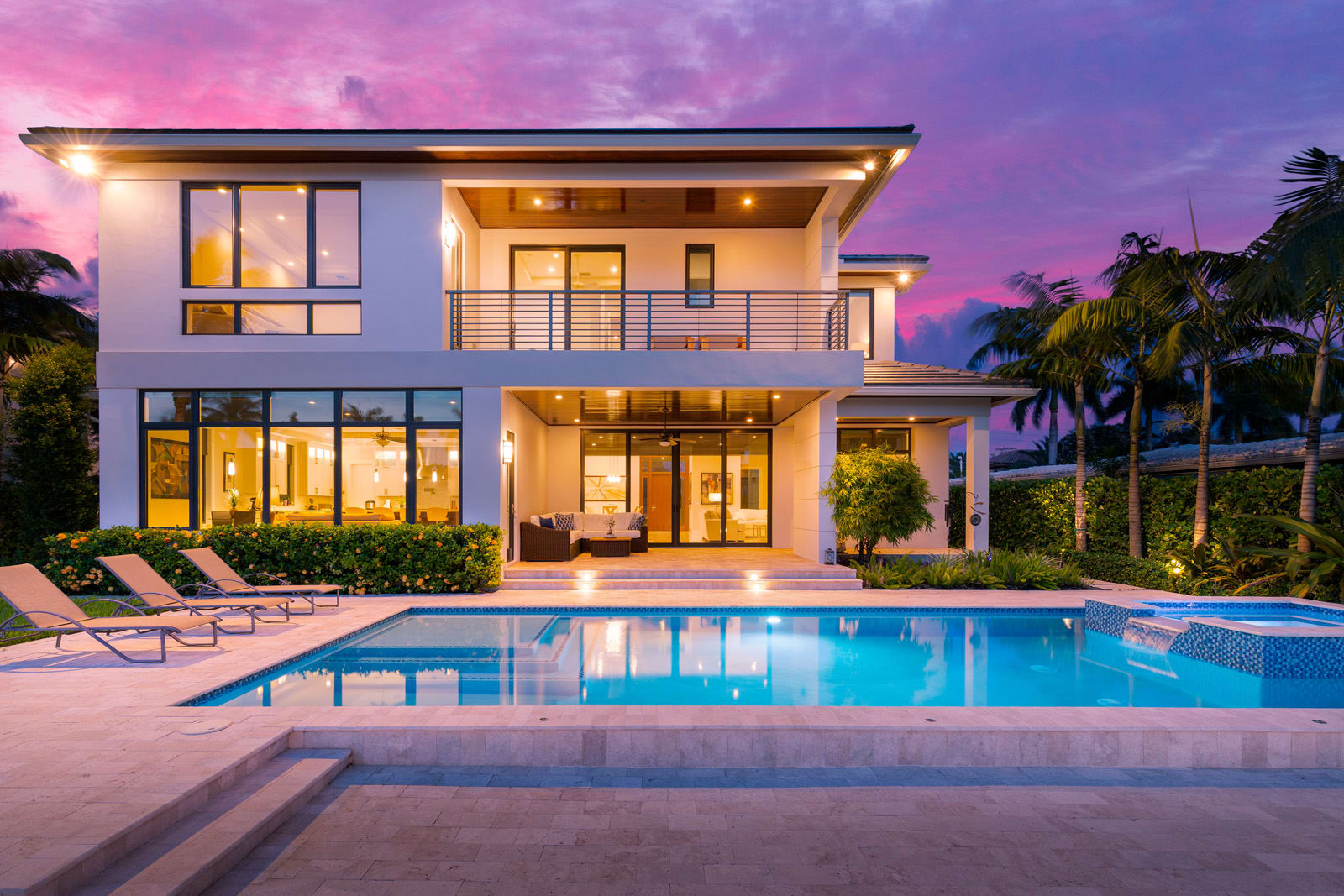 MAKE BOLD MOVES

HOW DO I CLOSE GREAT DEALS TIME AFTER TIME?
First, I truly know, love, and value our City. I put my heart into what it means to be a local so I can market that to local, national, and international buyers.
My premier marketing strategy ensures your home-selling process goes as smoothly as possible. The Chip Knows Luxury…approach includes targeted social media and print advertising, email marketing and content marketing, and personalized 1-to-1 outreach…and that's just the start!
What if your home isn't a multi-million dollar listing?
I treat every listing, regardless of budget, with the care, high standards, and marketing traditionally dedicated to our multi-million dollar listings. My approach is holistic and I curate a unique and effective promotion plan tailored specifically for your property. This means, when choosing to sell or buy with me, you're getting the multi-million dollar star treatment because, quite frankly, you deserve it. Why settle for less?
TESTIMONIALS
"Chip was very knowledgable about the area and the real estate available. He guided us through the process from start to finish with professionalism and made it an enjoyable and (relatively) stress-free experience — especially given that we were purchasing a home in the middle of the whole coronavirus outbreak! I would highly recommend him to anyone looking to buy a home in the Fort Lauderdale area!"
"Chip helped with the selling of a condo and purchase of single family home. He was very helpful in guiding us through entire process. He was extremely attentive to our needs, and very knowledgeable about the market. With his advise we sold our property within a couple of weeks of listing. He also helped us find our ideal home, in the neighborhood that we wanted at a price we could not have been happier with. He was with us through every step of the negotiations, inspections and closings, making sure our needs were met and the process flowed as efficiently as possible. The best selling and purchasing experience I have had. I recommend Chip with absolutely no reservation!!!"
MY EFFECTIVE HOME-SELLING PLAN
Every home is different, therefore I curate a unique promotion plan tailored specifically for your property. Get the multi-million dollar star treatment regardless of price range.
Stunning Website
Your property will have a beautiful webpage that features your home in a way that makes it stand out from the crowd. Here's a recent example: 4437wTradewinds.com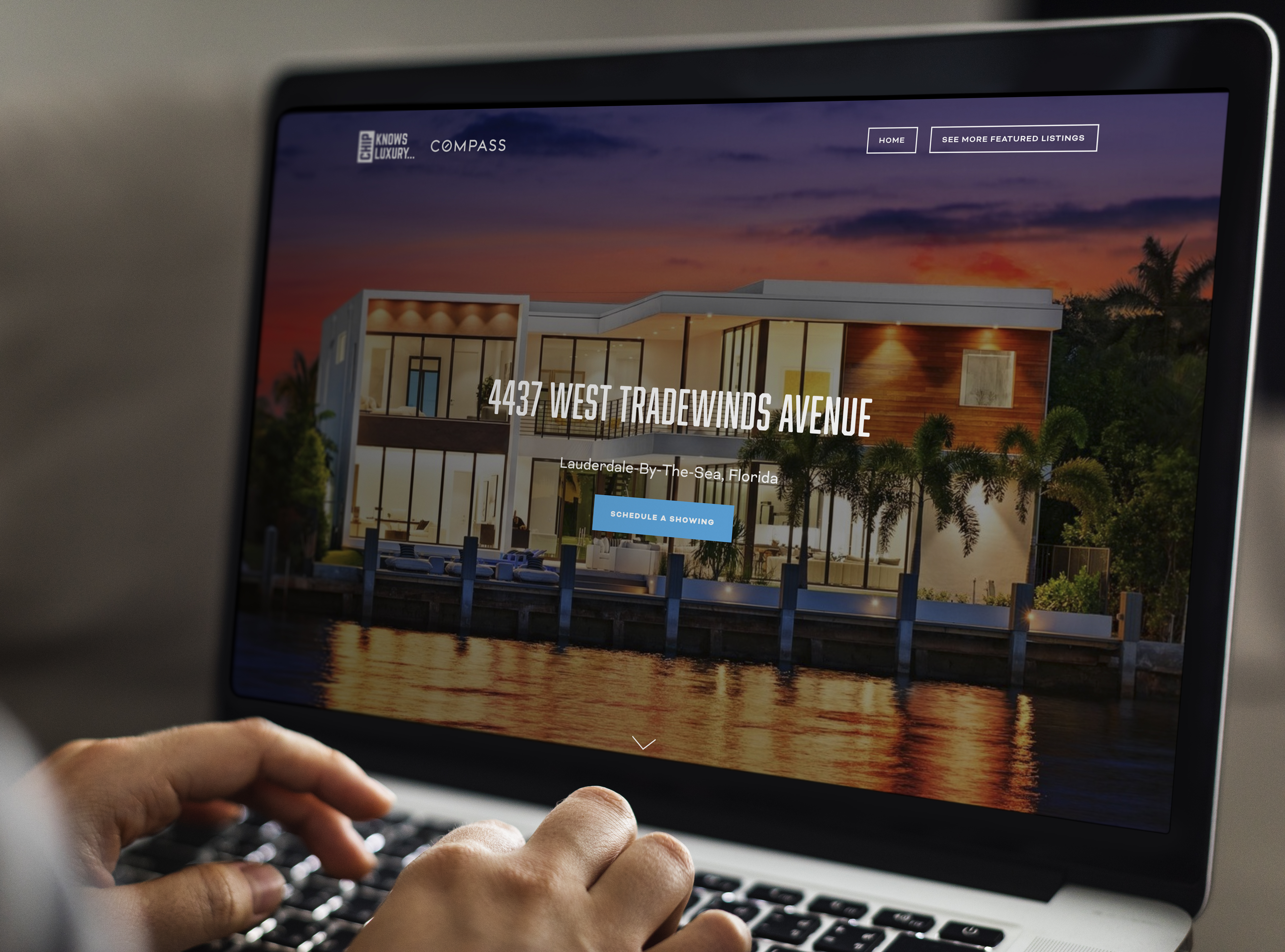 Reach Your Ideal Buyers
Telling a story about your property will attract buyers and make your home irresistible. Through a series of targeted email blasts, Chip will get your home in the inbox of your ideal audience.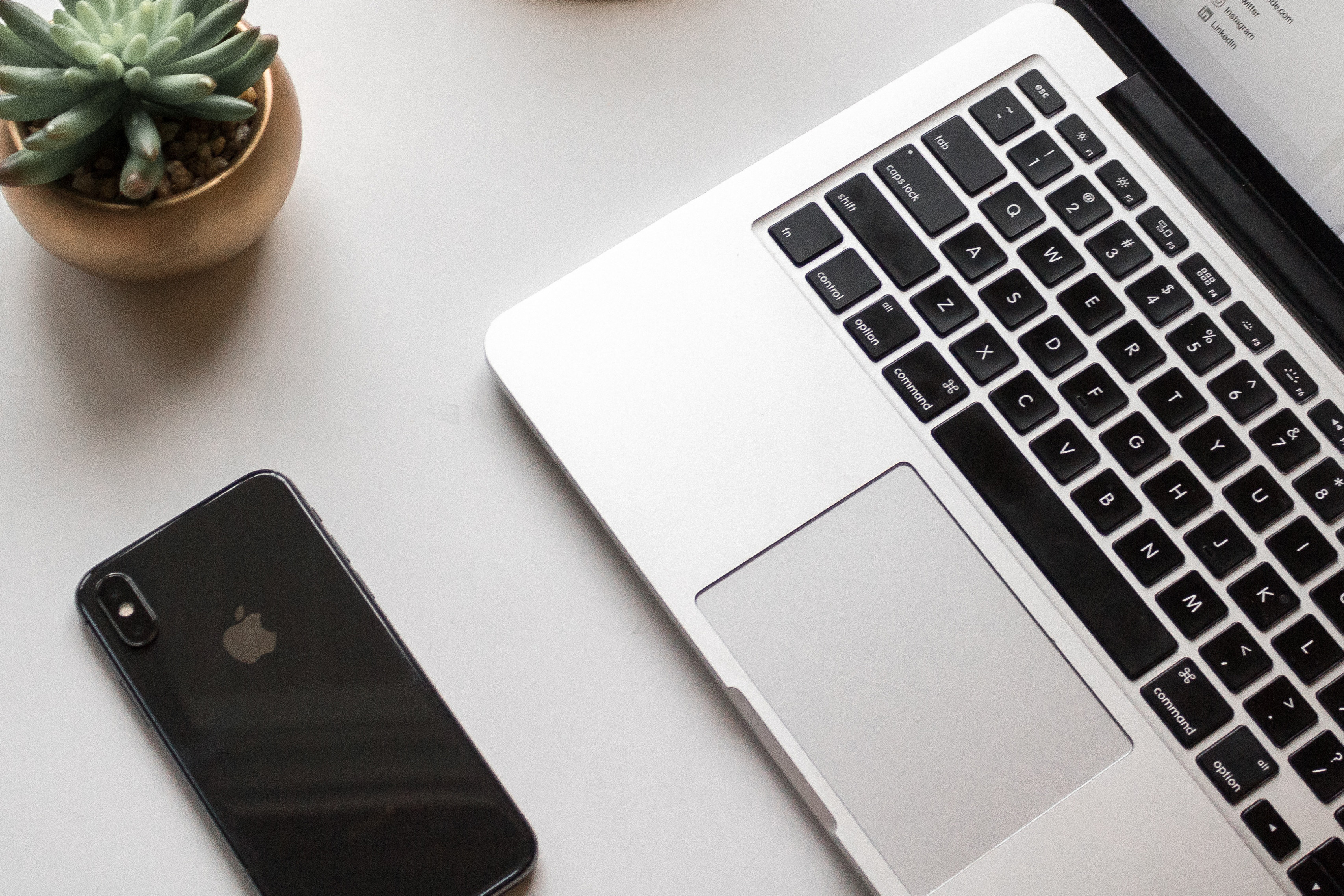 Leverage Social Media to Reach Buyers
Chip will advertise your home and create buzz on Facebook Instagram to reach 10,000+ people and highlight your home's best features. This strategy helps engage buyers in a compelling way.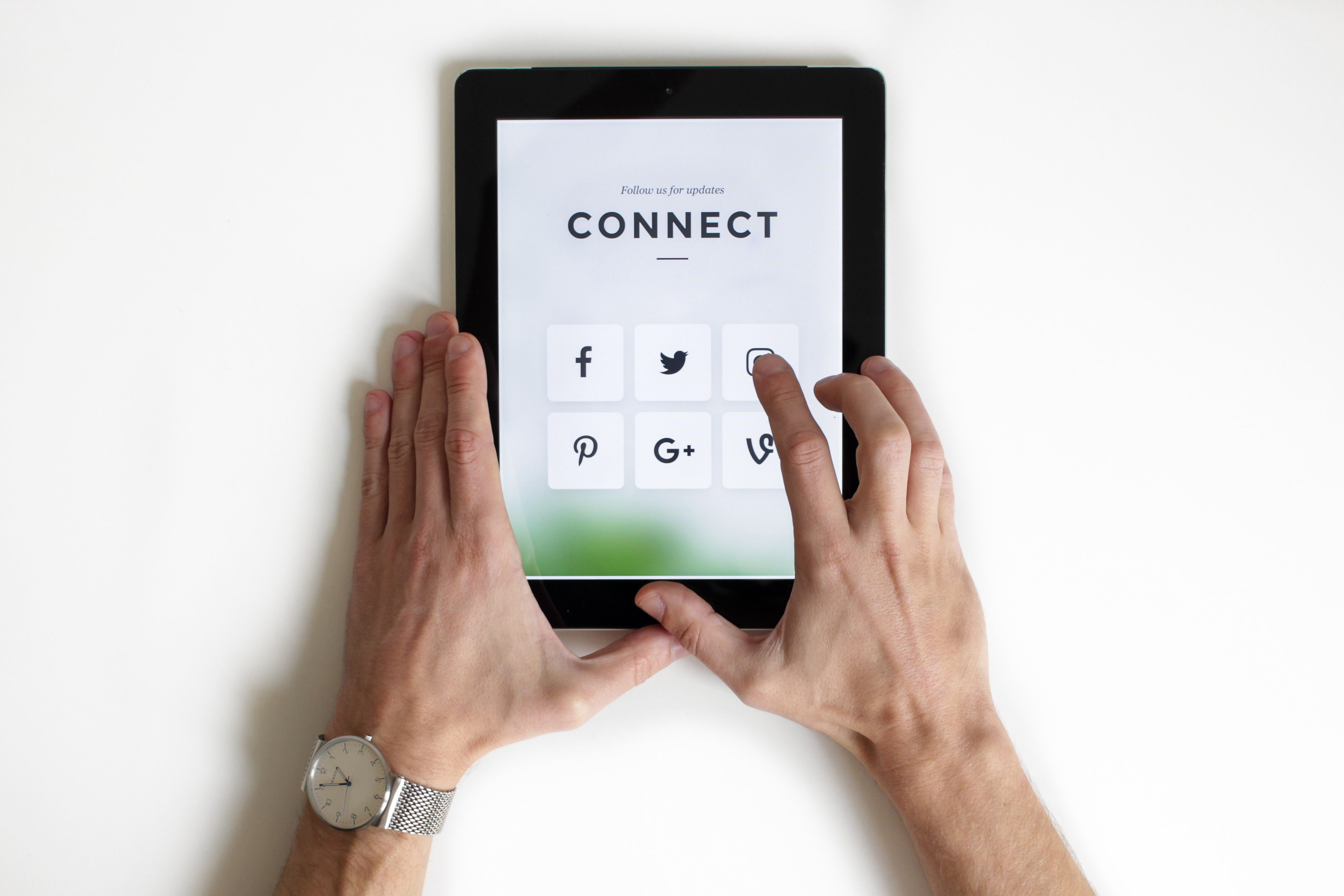 Video Marketing
Chip is on YouTube! His videos range from home property tours to community spotlights, and more to build a following of home buyers and sellers in your community! See these high-end videos on YouTube.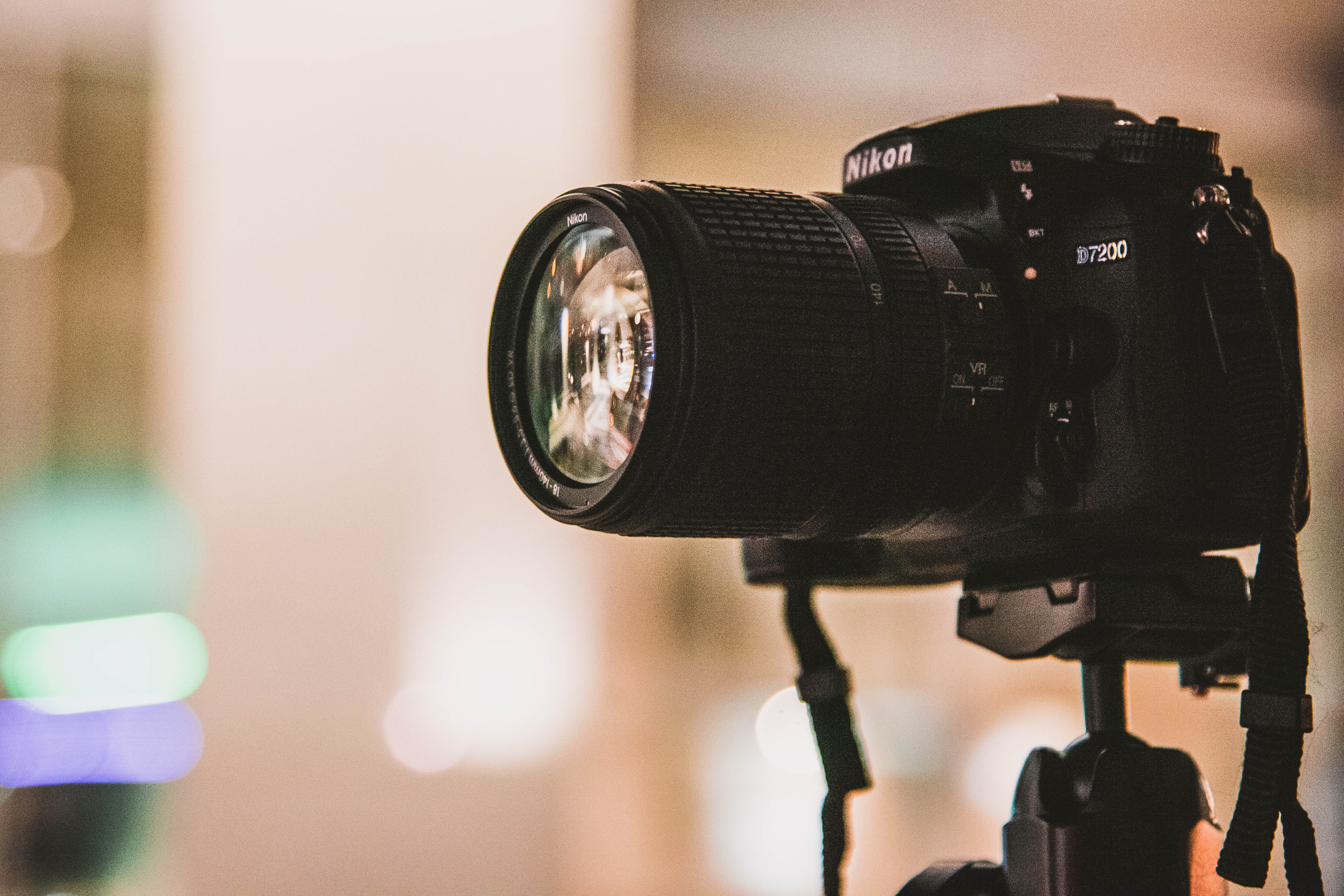 IN SUMMARY, YOU'LL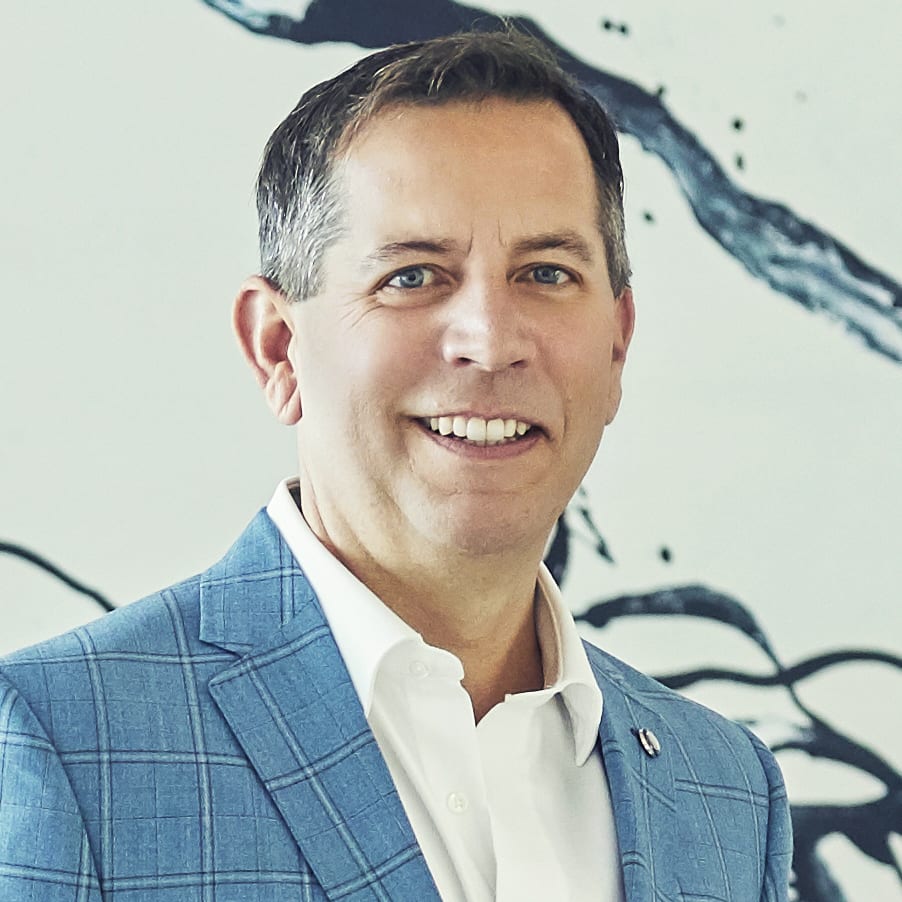 • Professional photography including "sunrise to sunset," short film/videography & 3D tour showcasing your home
• Consistent schedule of open houses, plus highly-marketed VIP home unveiling event
• Cutting edge social media marketing on all major platforms
• Printed & digital marketing collateral & advertising, plus custom-designed website
• Get access to our continuously evolving proprietary database of home buyers
• Constant feedback with detailed "micro" sales reports to show selling progress & market fluctuations
• We're aided by state-of-the-art Compass technology to strategically connect your listing to our entire brokerage and
homebuying community
• Plus, customized virtual remodeling of exterior/interior of your home (as needed) & so much more!
READY TO SELL?
I want to put my expertise to your advantage! I have successfully guided my clients through a myriad of complex transactions totaling over $250 Million and I'm is eager to help you achieve your goals.
Ranked as one of America's Best Real Estate Agents and #117 in all of Florida by REAL Trends' 2019 Ranking Report.
CALL NOW
561.702.0691
chip.falkanger@compass.com