Chip's premier marketing strategy ensures your home selling process goes as smoothly as possible. Chip's approach includes targeted Facebook advertising, email marketing, content marketing, and personalized 1-to-1 outreach.
Stunning Website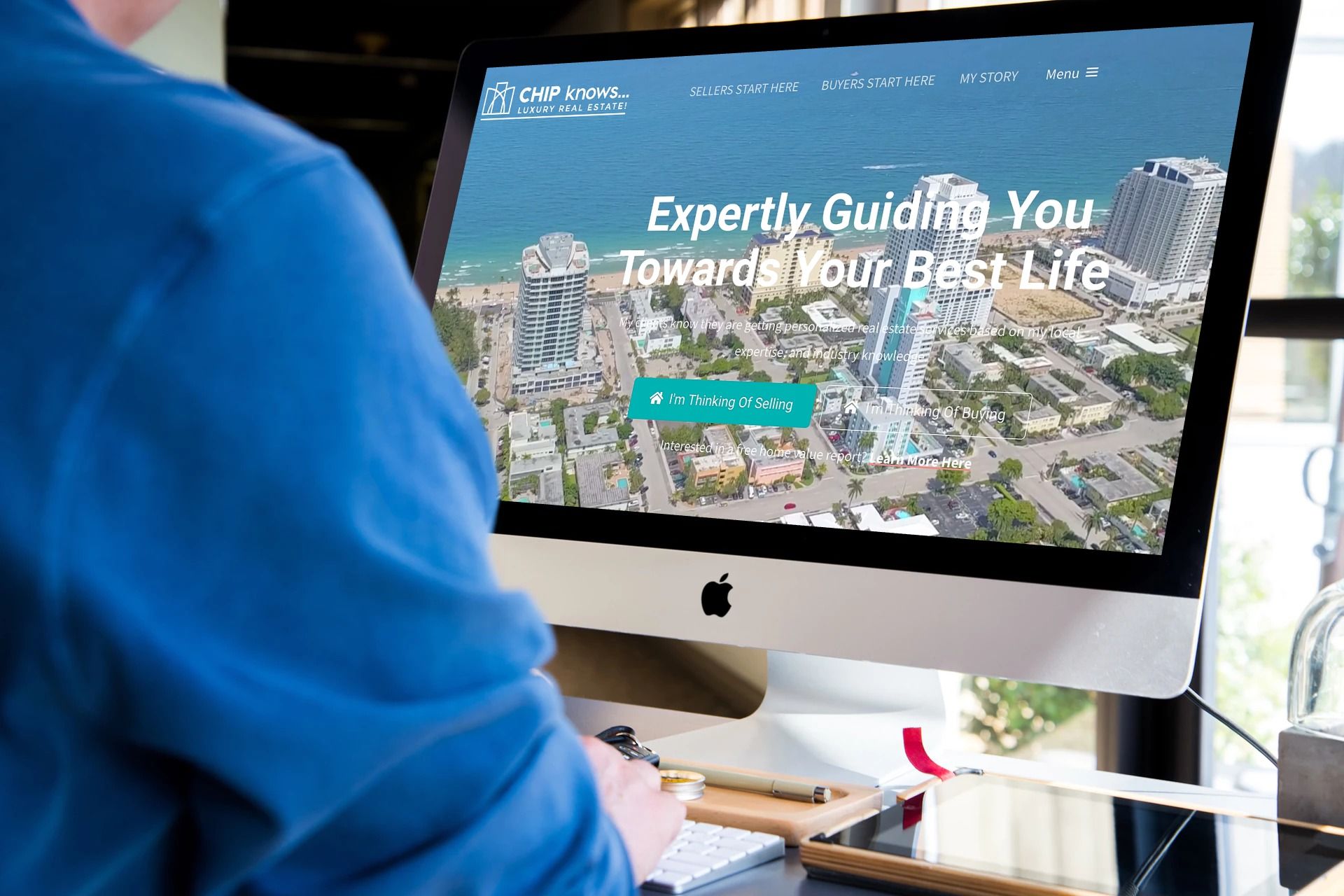 Your property will have a beautiful webpage that features your home in a way that makes it stand out from the crowd.
Reach Your Ideal Buyers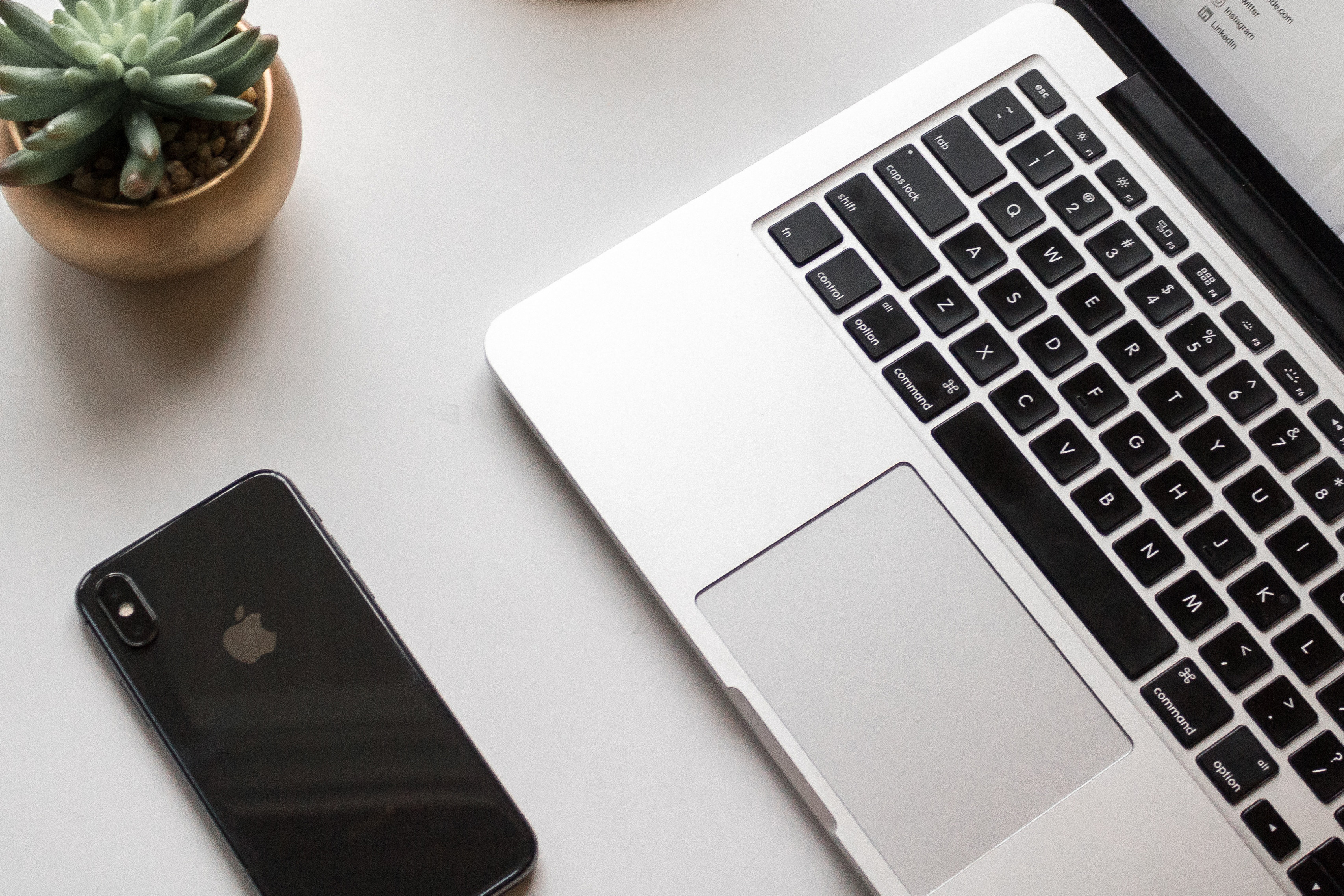 Telling a story about your property will attract buyers and make your home irresistible. Through a series of targeted email blasts, Chip will get your home in the inbox of your ideal audience.
Leverage Social Media to Reach Buyers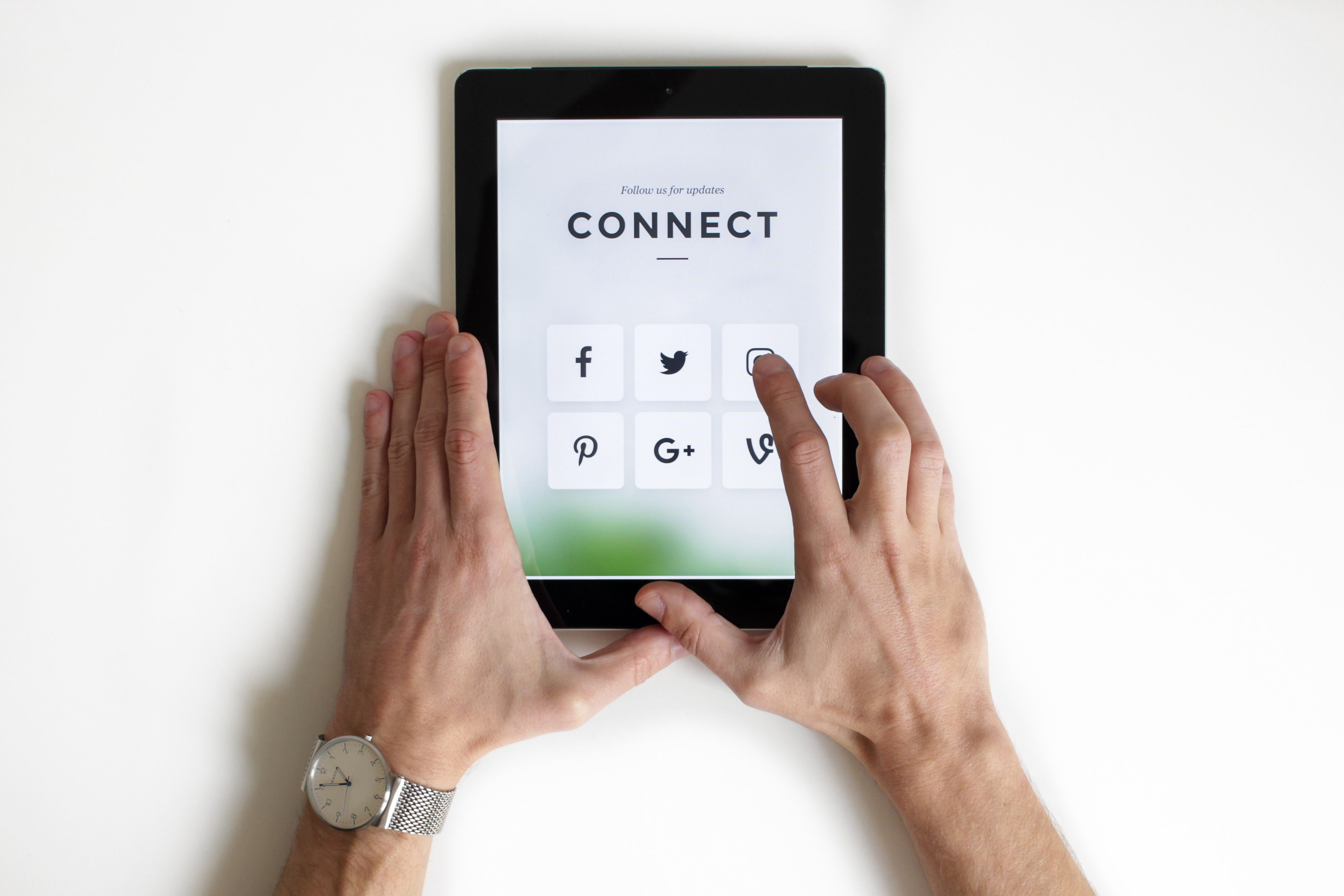 Chip will advertise your home and create buzz on Facebook Instagram to reach 10,000+ people and highlight your home's best features. This strategy helps engage buyers in a compelling way.
Video Marketing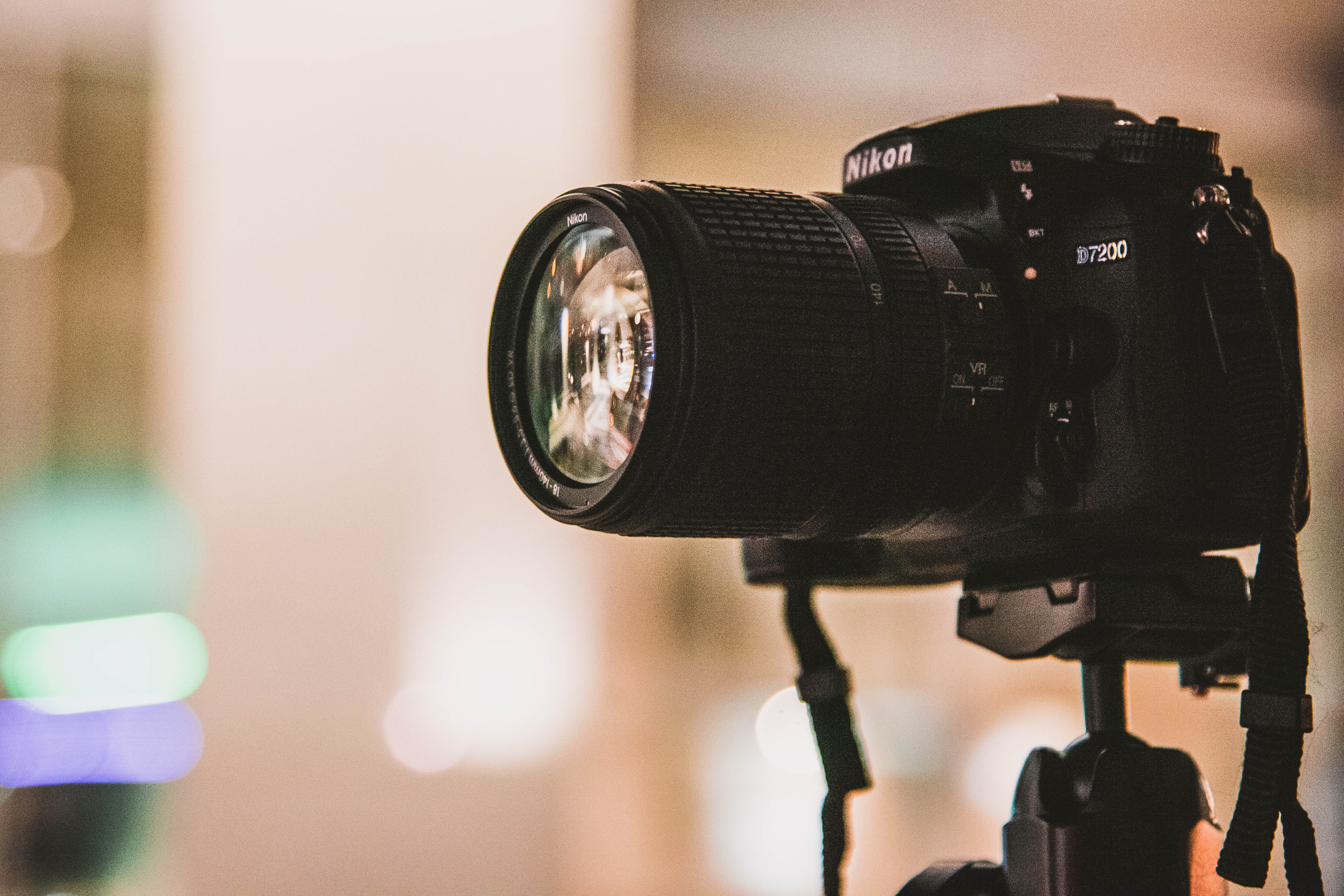 Chip is on YouTube! His videos range from home property tours to community spotlights, and more to build a following of home buyers and sellers in your community!
Ready to Sell?
Chip wants to put his expertise to your advantage! He has successfully guided his clients a myriad of complex transactions totaling over 250 million dollars and he is eager to help you achieve your goals.